DING is a magazine about the internet and things. It brings together people that are exploring the space between the arts, society and emerging technologies. We started the magazine to provide a space for reflection for people who are interested in responsible technology practices and the development of the internet. We want to ensure that context and values are given a space to occupy in this magazine as well as specific details and stories.
There are three issues of DING Magazine:
#3 ABOUT THE FUTURE IN TIMES OF CRISES – The 2020 issue reflecting on crises and the future. You can download the PDF Version here. Published in collaboration between Superrr Lab and the Goethe Institute.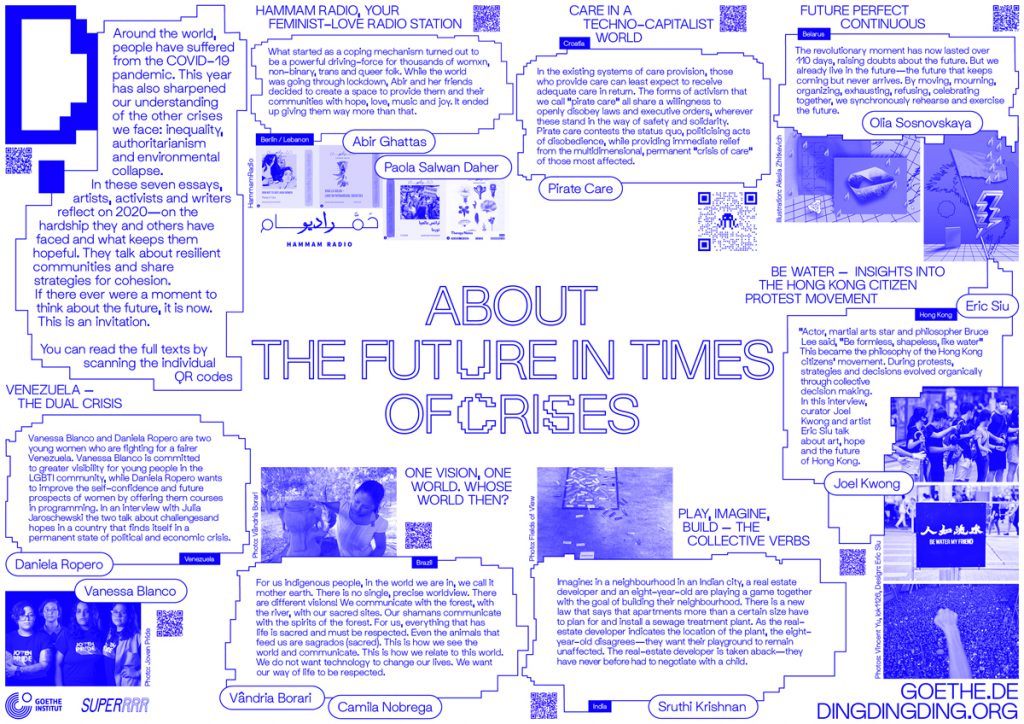 #2 FUTURES – The 2019 issue investigating different futures. You can download the PDF Version here. Supported by Mozilla.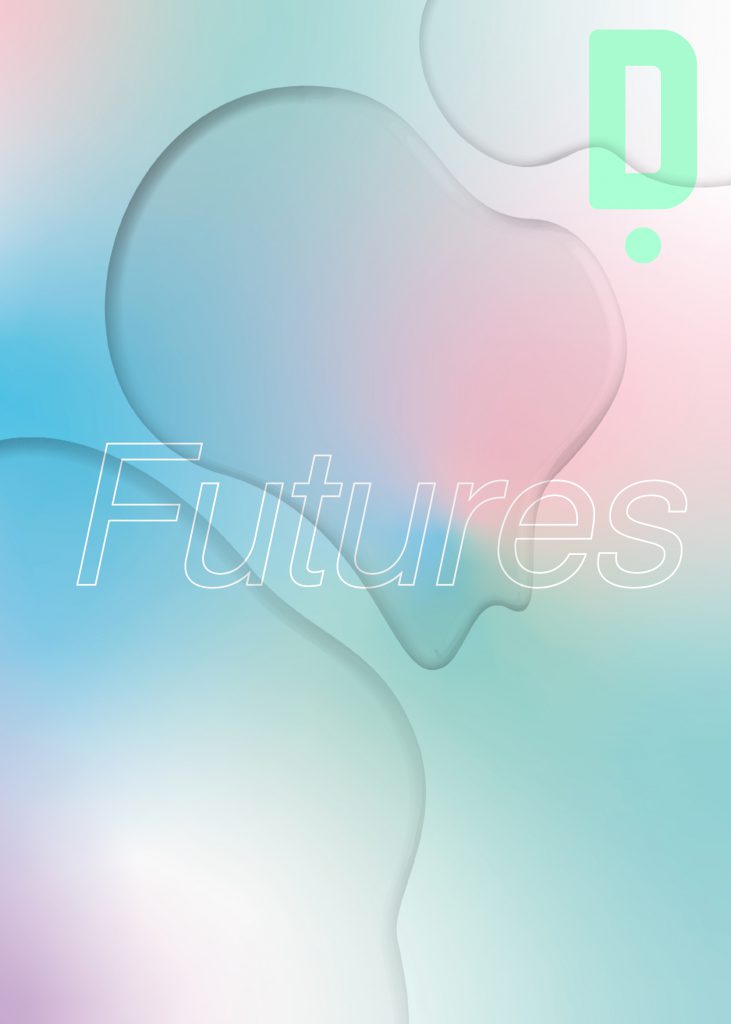 #1 CRAFT – The inaugural issue from 2017 focussing on the topic of craft. You can download the PDF Version here. Supported by Mozilla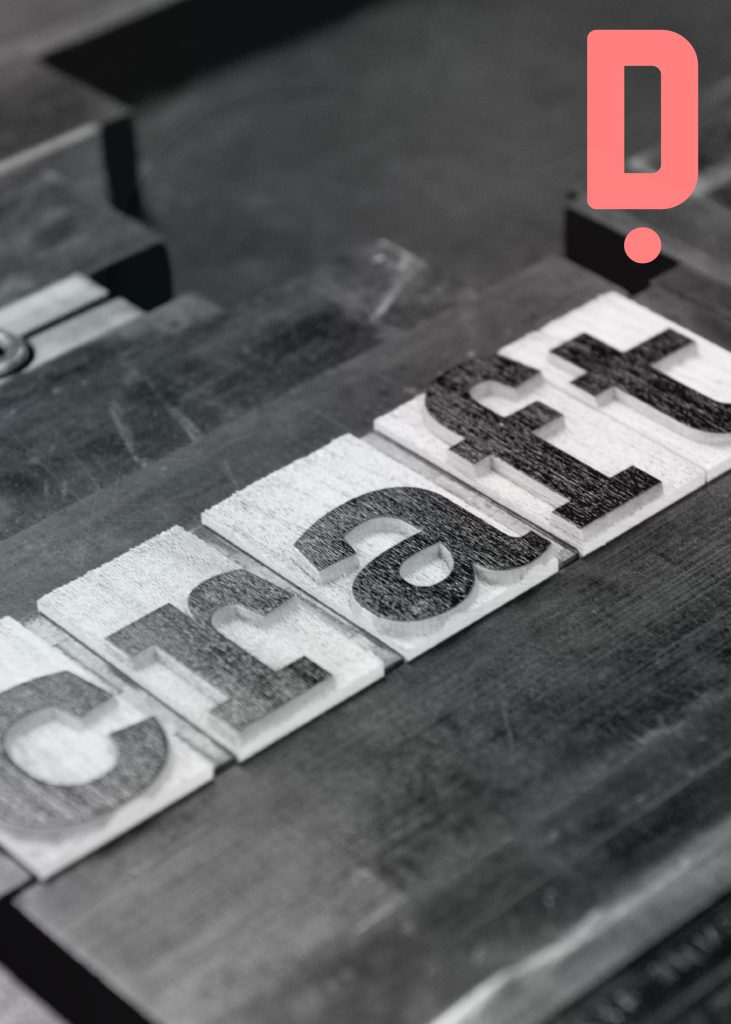 The magazine was started by Michelle Thorne, Jon Rogers & Pete Thomas. Julia Kloiber joined for the second edition and Irini Papadimitriou for edition number three. To be continued … 🙂