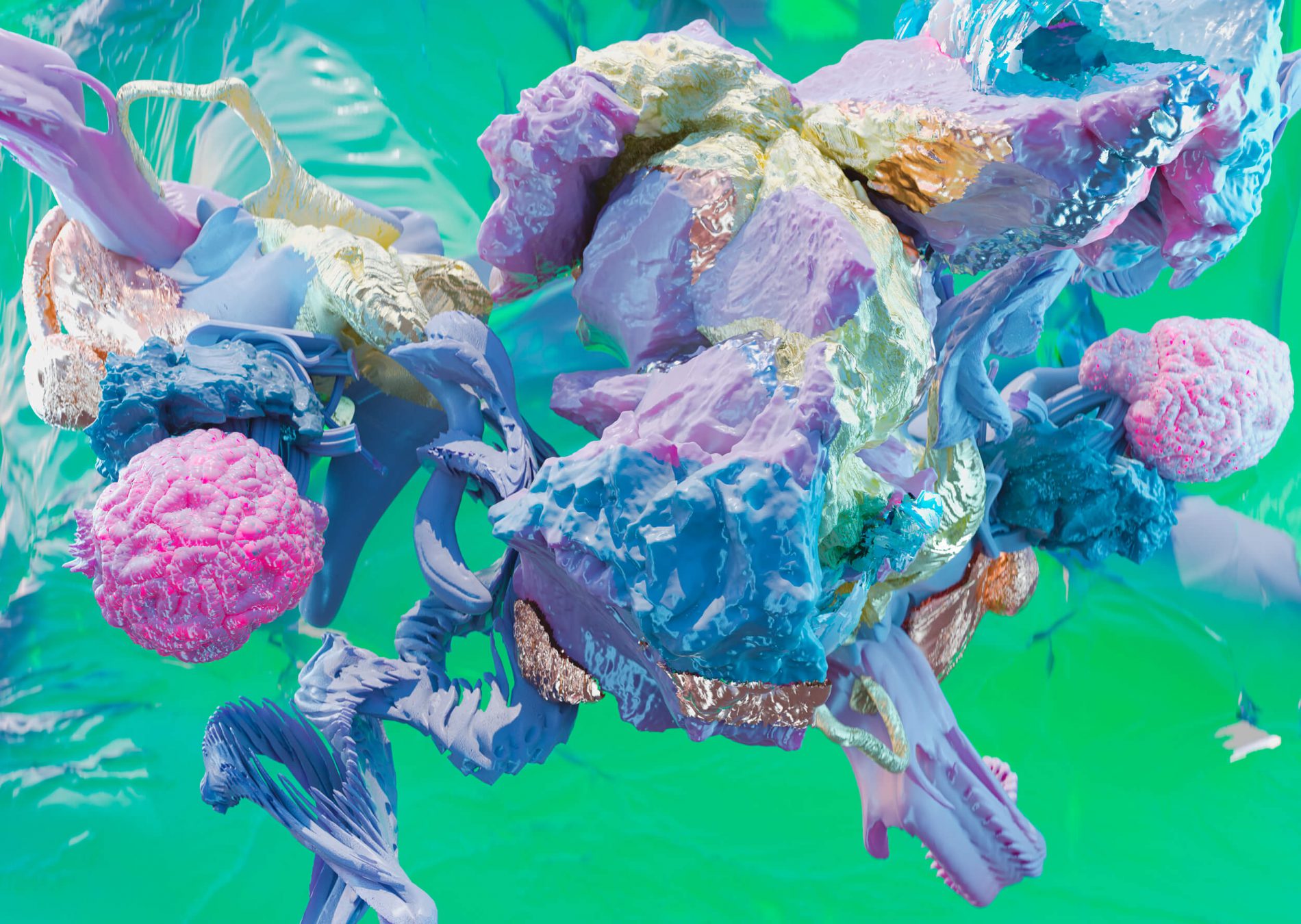 "To be twenty-first century scientists on Mars, in fact, but at the same time living within nineteenth century social systems, based on seventeenth century ideologies. It's absurd, it's crazy, it's — it's —" he seized his head in his hands, tugged at his hair, roared "It's unscientific! And so I say that among all the many things we transform on Mars, ourselves and our social reality should be among them. We must terraform not only Mars, but ourselves." — Red Mars, Kim Stanley Robinson
No one really makes small talk about the weather anymore. Although it remains a frequently maligned trope of desperate silence-filling conversation, in the era of commonplace climate change the weather can quickly become large and sometimes contentious talk. A warm sunny day in February might be a pleasant respite from a frigid Berlin winter, but it's also a reminder of the massive planetary shifts humans have initiated. It invites uneasy laughter and uneasier social footing. Should we enjoy this weather? Am I complicit in destruction for enjoying it? Does this person I'm talking to believe in climate change or think I'm the victim of an elaborate Chinese hoax? Talking about the weather is no longer an articulation of an obviously shared reality but a signifier of how we understand the world in which we live and how we imagine that world will look in the future. Climate change has made small talk into speculative fiction.
I'm writing this on a mild, sunny morning in October. My weather app says it's 20°C outside, though there's enough wind to make it seem a bit cooler. For a lot of this month—for a lot of this year, really—I haven't been sure what season it's supposed to be on a day-to-day basis. When people ask me how I am that's what I say: "I don't know what season it is supposed to be". They'll laugh, uncomfortably, because that sounds like something someone having a nervous breakdown might say. But it's entirely true, and they know it. The swings from dismal overcast chill to clammy, room-temperature sauna humidity and downpour to equilibrium have been abrupt, baffling, though increasingly a new normal of New York weather. It's maybe existentially appropriate weather for the political conditions of living in America in 2018, where national (and natural) disasters seem to rapidly shift on an hourly basis.
When people ask me how I am that's what I say: "I don't know what season it is supposed to be"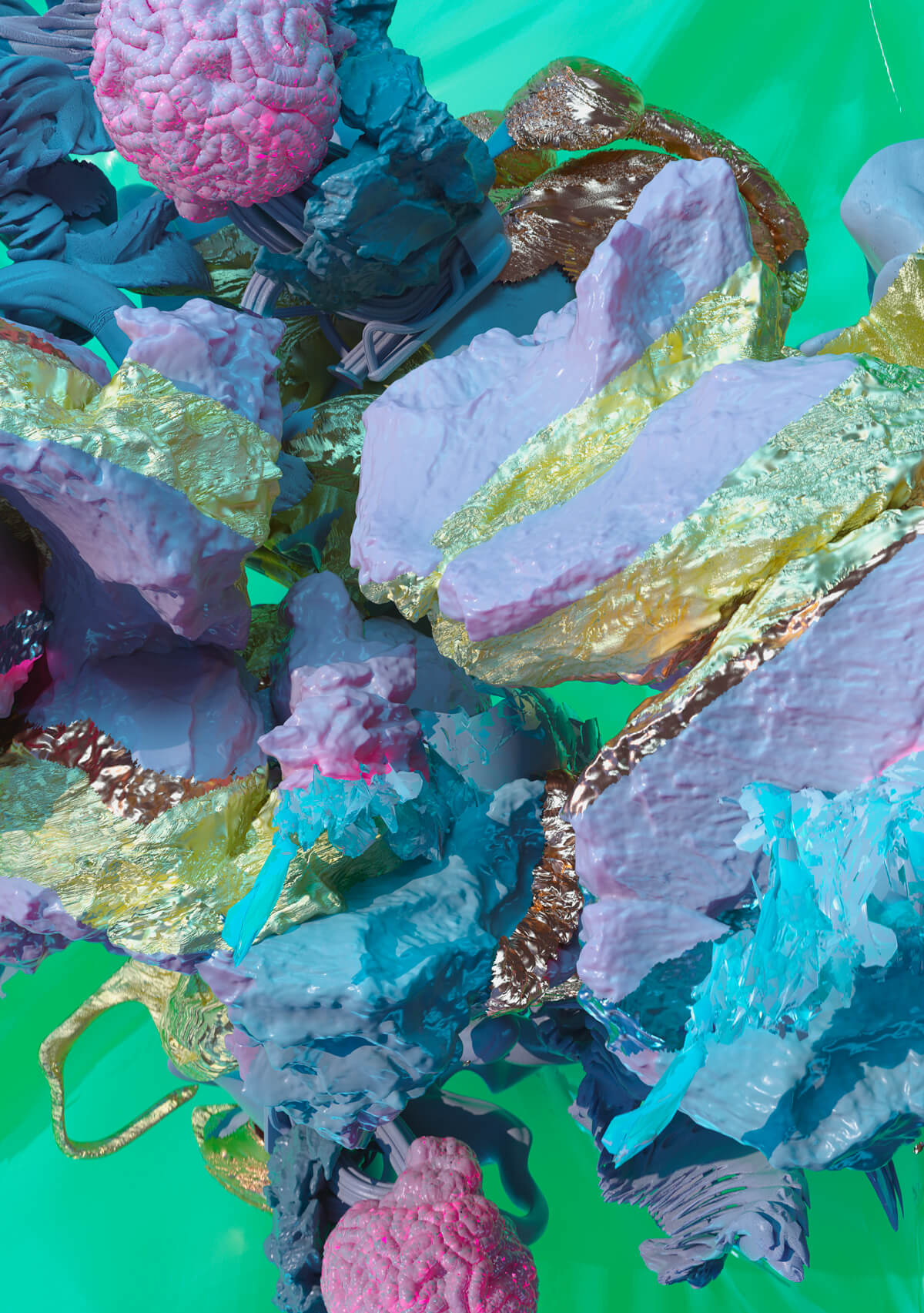 The Wikipedia entry for world building features a disambiguation caveat that it is not to be confused with terraforming, which is the work of transforming other planets into earth-like environments. But terraforming itself remains in large part fictional, or at least hypothetical. Its provenance allegedly lies in a 1942 short story published in Astounding Science Fiction. It also remains a common trope in science fiction world building – the yes-they-reallynamed-it-that Project Genesis terraforming device in Star Trek II: Wrath of Kahn, the terraforming as business model offered by the Alien franchise's Weyland-Yutani Corporation ("Building Better Worlds™"), and as long-term project of political economy and geoengineering envisioned in Kim Stanley Robinson's Mars Trilogy. And terraforming assumes a level of control over the natural environment similar to the kind exercised by the novelist or screenwriter trying to world build a compelling fictional universe. It's nature by the numbers: we get the interplay of chemistry and microbes just right and shift the temperature just so, a noxious, gaseous atmosphere becomes breathable and volcanic rock becomes soil. Perhaps the most substantial (if ad hoc and haphazardly documented) terraforming project undertaken by humanity has been Earth itself. Agriculture, water management, cloud seeding, scientific forestry, mining, cities, railroads, highways, satellites, submarine cables—all of humanity's schemes that have changed their environments have, in some part, rested on the assumption that they could control them and, to borrow from Weyland-Yutani, build a better world than the planet they were on. To do so was to be a champion, a conqueror manifesting her colonizer destiny, and the language surrounding these efforts often suggested a heroic narrative. Why else would the act of dredging earth from the seabed and constructing artificial islands be referred to as "land reclamation", as though the sea had denied us the property we were entitled to?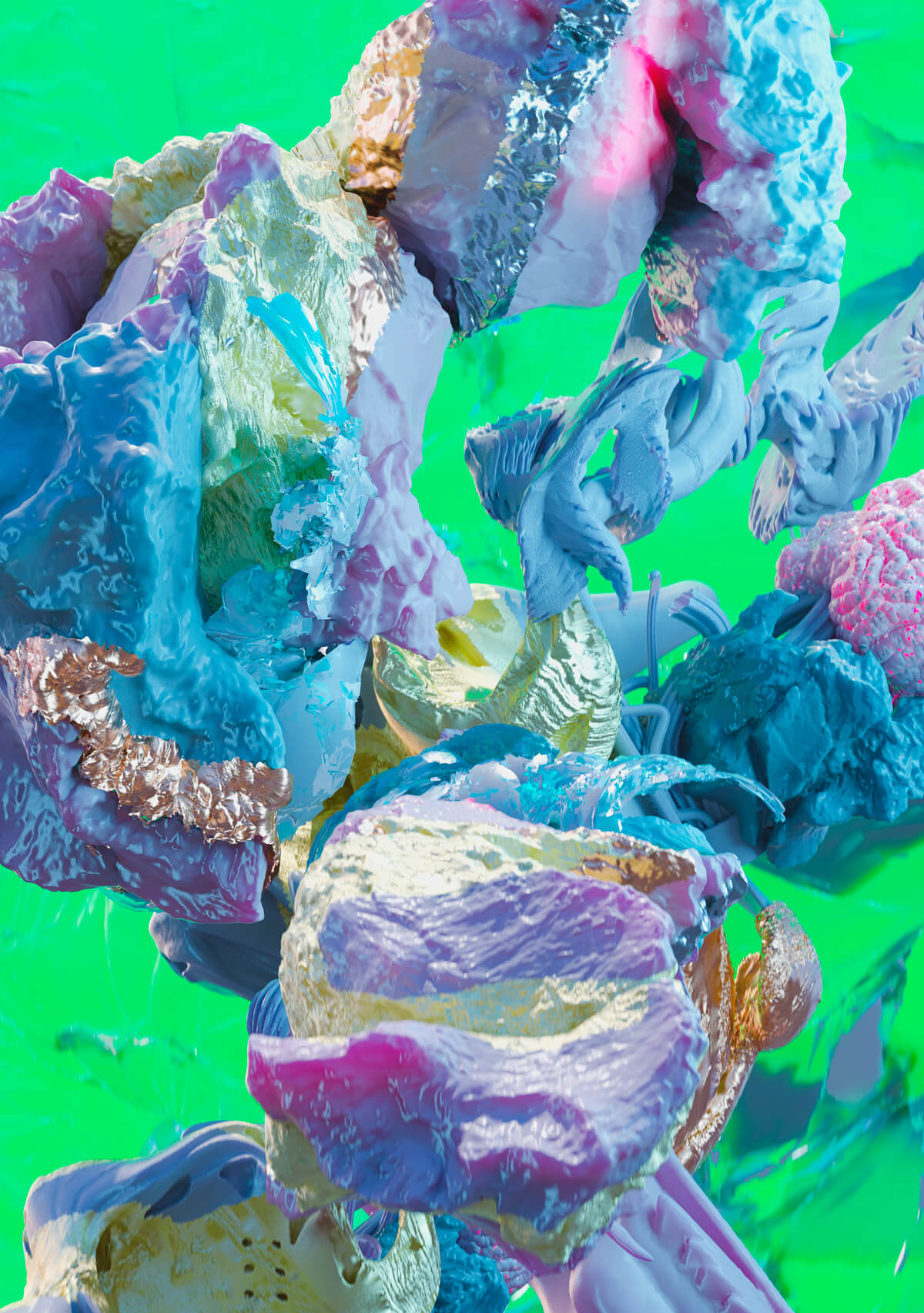 When I talk about the weather, when I say I am not sure what season I am in, what I am really trying to say is this: the terraforms of this planet have not served the planet or its residents particularly well, and I do not know how to convince anyone who has only known power as instrument of oppression and only known oppression as economic externality that they are not building better worlds. I am not sure I have sufficient power or agency to put forth a new terraforming strategy, and I am not sure if it is already too late to do so, but perhaps if we talk enough about the weather a kind of solidarity and collective power might emerge. Talking about the weather is a frame for talking about the worlds we believe are possible, the kind of terraforming we wish to do—not only on Earth but on ourselves.