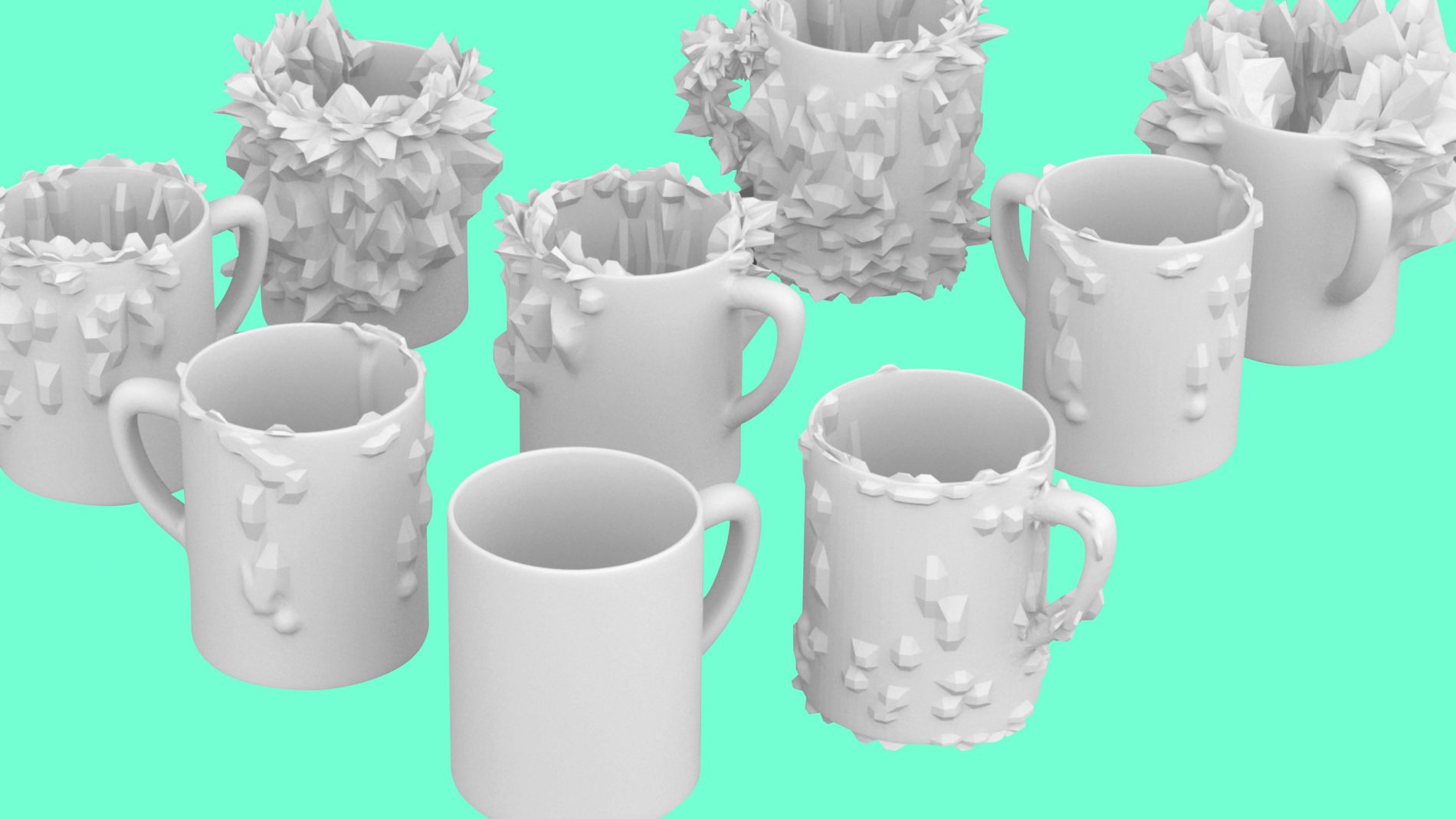 In collaboration with Daniel Suarez and scientists from the Royal Netherlands Institute for Sea Research.
How can we co-design with non-humans to imagine alternative future narratives? How could everyday objects and living organisms help us remain anonymous in a constantly surveilled home?
Unpredictable Things explores how to protect our privacy at home by thwarting computer vision through unpredictability and diversity. The project explores invisibility and creates awareness of the need for anonymity. At the same time, it asks what it means to be visible today by highlighting the risk of 'mass producing' our behaviour to comply with algorithmic recognition.
Unpredictable Things started as an experiment on trying to make everyday objects invisible to object recognition systems. Together with the architect and researcher Daniel Suarez, we started experimenting with a Kinekt camera in a workshop organized by the Everyday Futures Network in the Netherlands.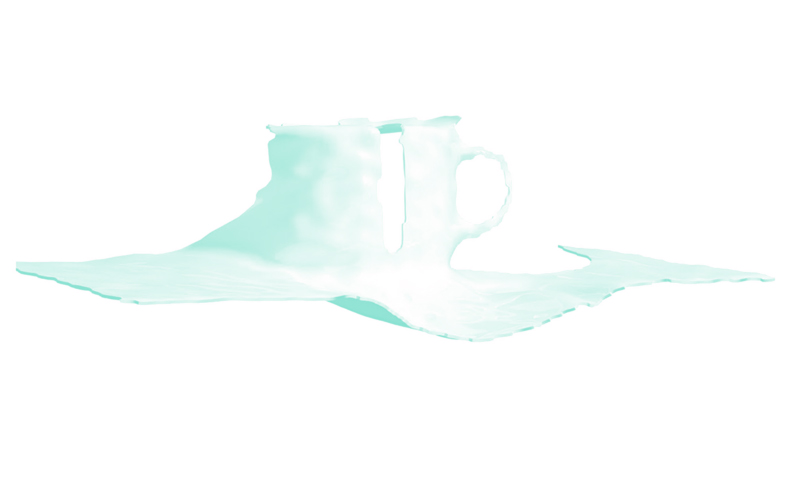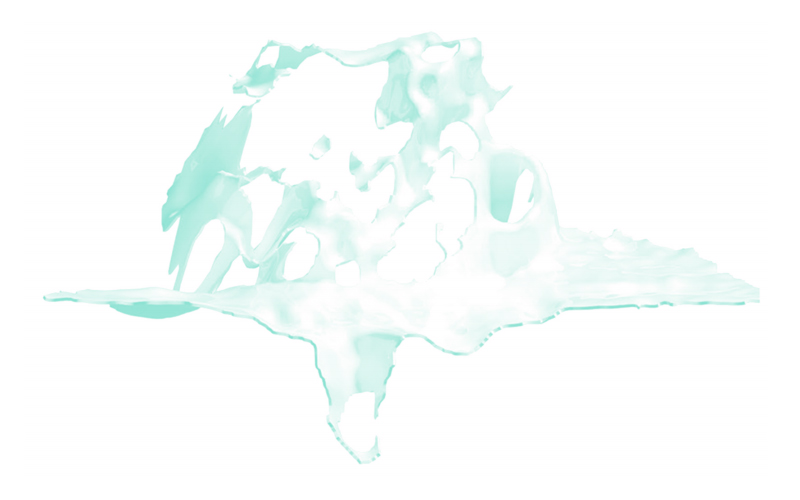 We explored different materials that create occlusions and crafted objects with reflective materials invisible for the camera. We found that diversity had an immense adversarial potential against computer vision systems, since they are trained to see conventional and mass-produced shapes. This means that every shape significantly out of the ordinary becomes unrecognizable.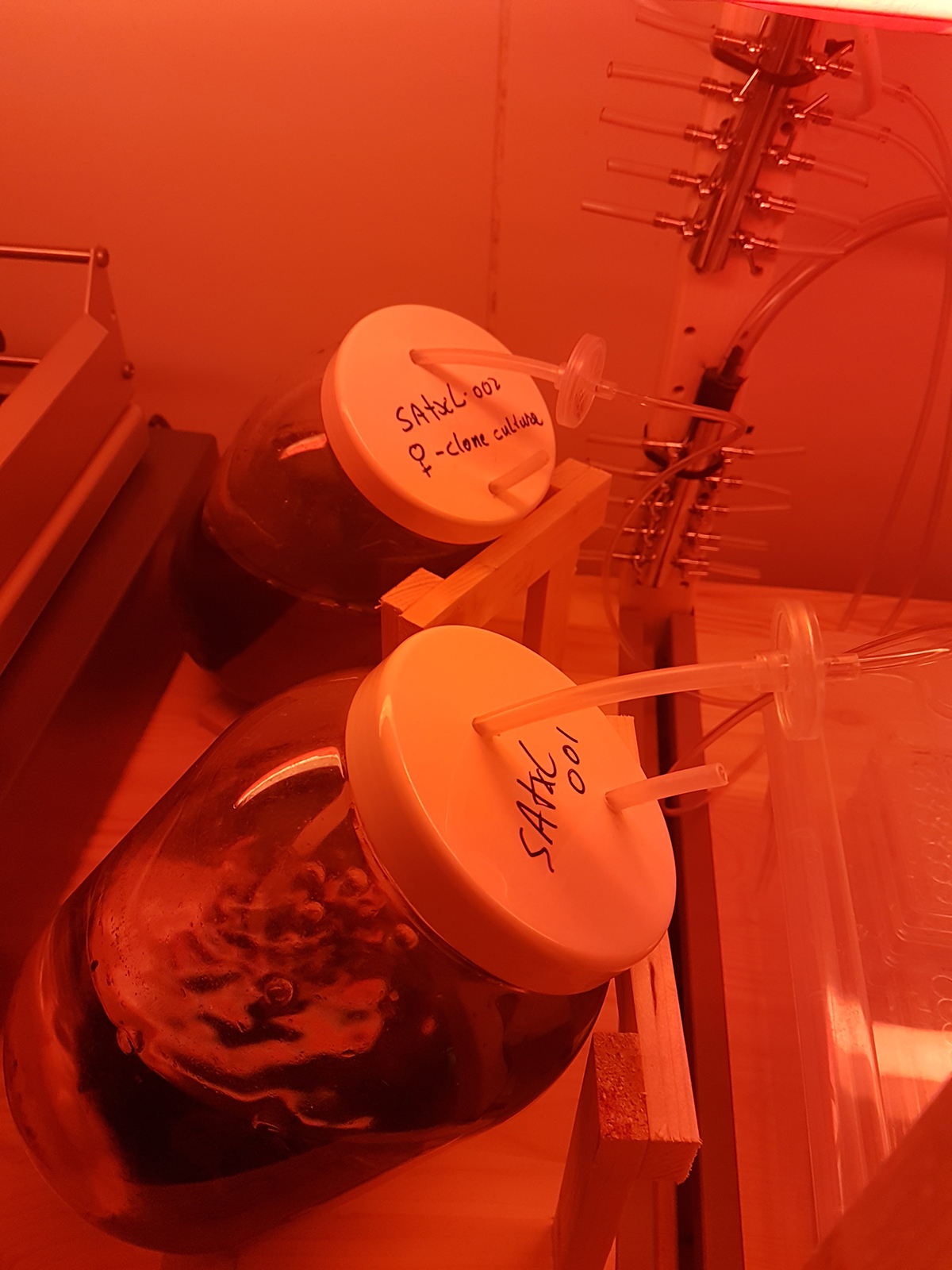 Based on our initial exploration, we conceptualised a speculative scenario in which a virus could affect digital fabrication codes to make every object unique in its shape, in order to avoid being easily tracked by object recognition systems.

In a later step, together with a group of scientists from the Royal Netherlands Institute for Sea Research, we explored how we could achieve randomness and constant change by letting living organisms modify the shapes and texture of everyday objects.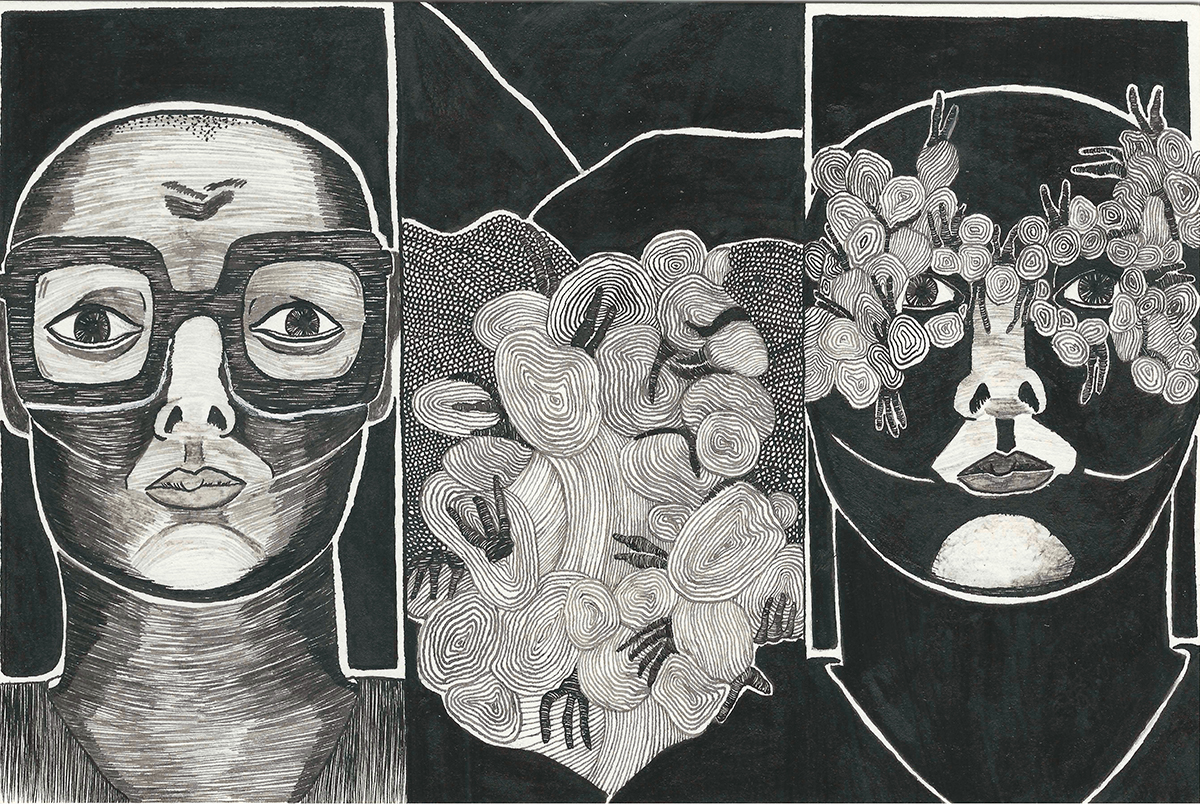 We conceived a scenario in which objects would be continuously co-designed by living organisms that grow in highly unpredictable socio-technical ecosystems. These ecosystems would connect the physical environmental conditions with digital variables – such as light exposure with wifi signals.